Socal Spine Rehab
& WELLNESS CENTER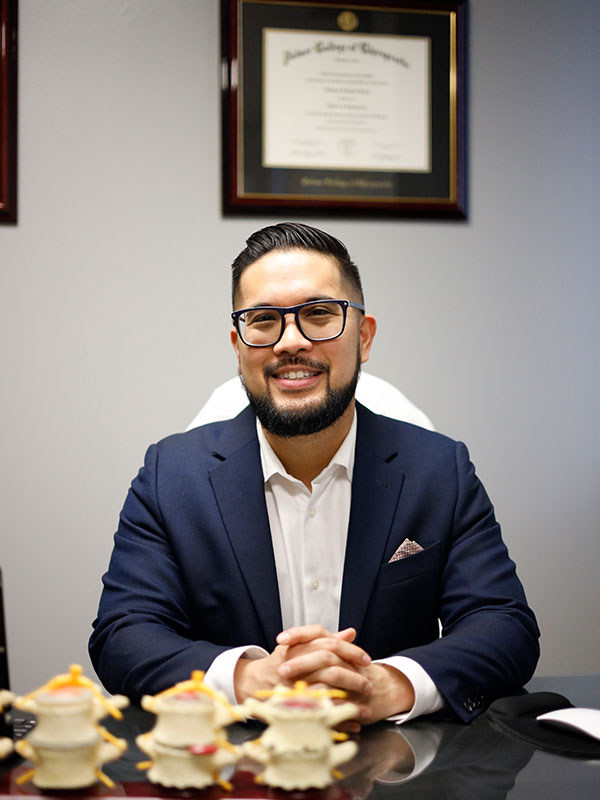 SoCal Spine Rehab & Wellness Center
Proudly serving your chiropractic needs in Rialto, CA and neighboring cities in the Inland Empire.
We aim to provide the highest quality chiropractic care to all of our patients by utilizing a holistic approach and the latest technologies in the industry. We want to improve your overall quality of life by not only delivering great care to help with your symptoms but to also educate you on how to maintain your well-being and continue to stay out of pain.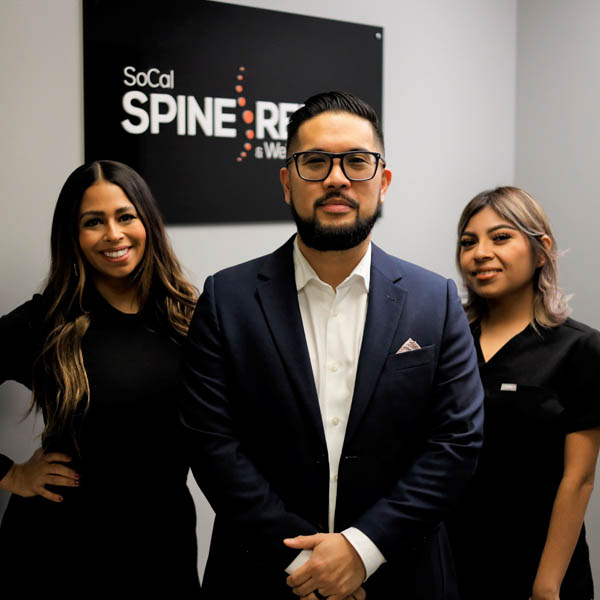 Tuesday
By Appointment Only
Wednesday
9:00 AM

-

6:00 PM
Thursday
9:00 AM

-

6:00 PM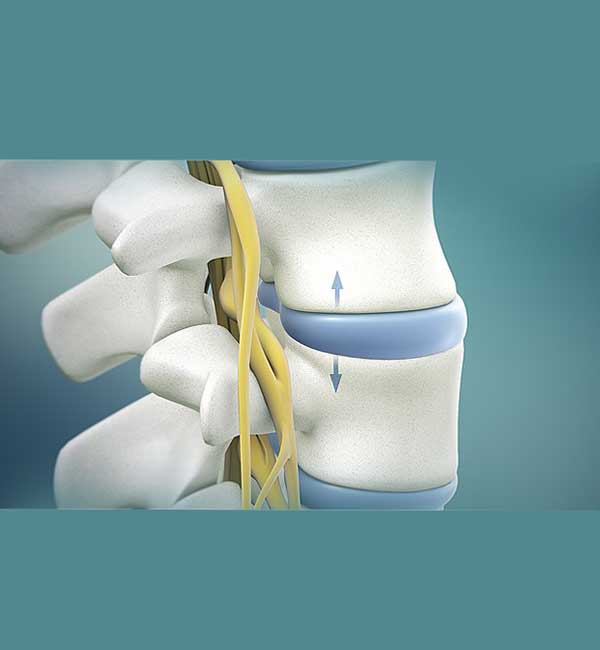 Non-surgical Spinal Decompression
Spinal decompression therapy, also known as non-surgical spinal decompression, aims to help patients who suffer from debilitating pain due to bulging, degenerating or herniated discs.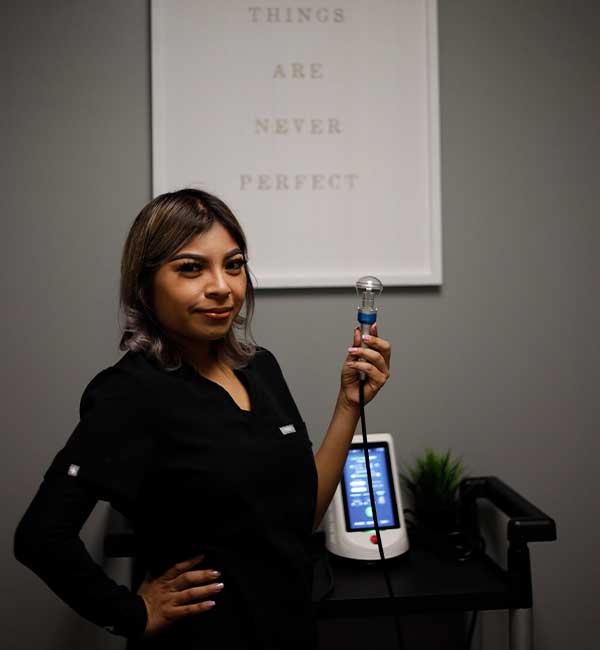 Class IV Laser Therapy
Class IV Laser Therapy, also commonly referred to photobiomodulation, is used to stimulate metabolic processes at the cellular level. It provides energy to cells that leads to a cascade of cellular actions which allow the body to heal itself.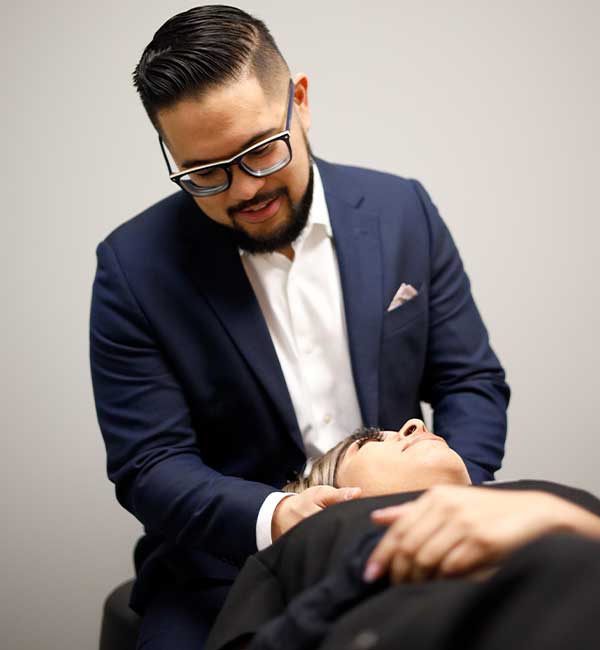 Chiropractic
A chiropractic adjustment is a therapeutic treatment where a licensed chiropractor uses their hands or special instruments to manipulate joints in your body. It is used to help increase joint motion, reduce pain, and remove nervous system irritation.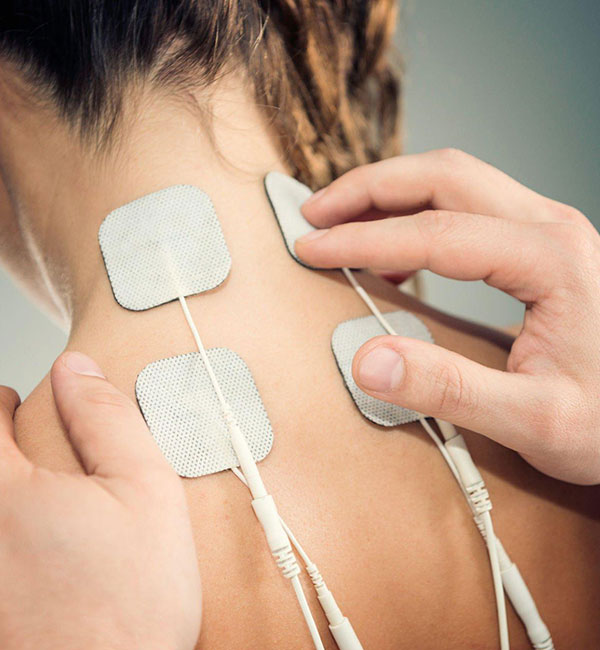 Electrical Stimulation
Electrical stimulation is the application of small electrodes on the skin. The electrodes will send mild electrical impulses through the skin to help stimulated injured muscles or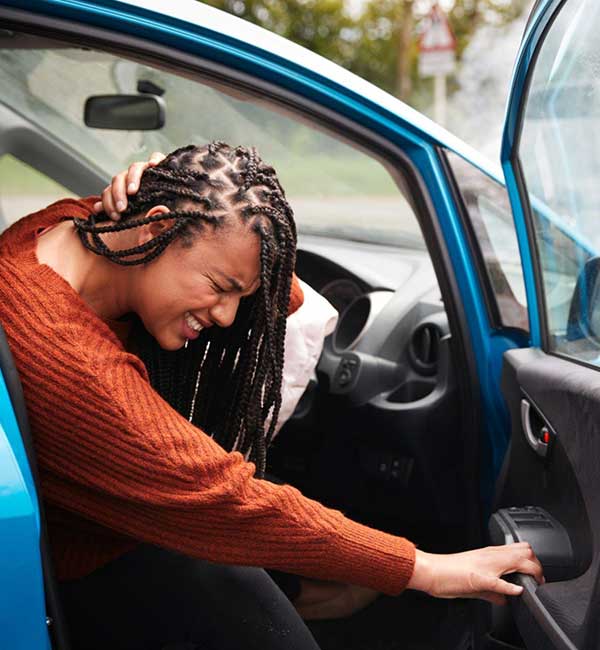 Personal Injury/Auto Accidents
According to the California Highway Patrol (CHP), there were over 215,000 traffic accidents in the state in 2022. These accidents range from small fender benders to complete total loss.
The place is super cool and my mother went on a date one day and they treated her well and her staff are very friendly and treat customers well.
SlowGMCv8 Mendoza
2023-06-12
Really good doctor and fun staff love going here
I have had the best results with Dr Areta. I appreciate the time he gives me and have benefitted from his treatments. Everyone in the office is kind and patient. I am very grateful to all of them!
Joseph Quintana
2023-06-08
Amazing staff very friendly there scheduling is great try to schedule with them
Estoy muy satisfecha con los resultados de la terapia,, siento mucha mejoría en mi pierna y mi espalda,,
Mi mamá que está muy contenta,, porque le esta ayudando mucho la terapia para su espalda y su pierna
ELIZABETH ROMERO
2023-06-08
AMAZING 🤩 5 stars is not enough. Doctor and staff were nice, accommodating, professional yet caring. It was a great experience and I will be going back. I felt instant relief and I am so grateful. Thank you so much SoCal SPINE&REHAB💙
Leticia Saldana
2023-06-07
I have been looking for help for my pain and have found the perfect doctor and staff. I am able to walk more than I thought I could since I have been going for treatments. I am able to go to malls and went to Las Vegas. I was so happy when I walked in the mall. I would recommend this office to anyone that lives up here. the doctor and staff are so friendly and make you feel very welcome.
I went in with a neck pain and numbness on my hands and with in a couple of sessions I felt huge results with also following instruction to do at home. Best place around. I've never waited more then 5 minutes from my appointment time to be seen. Friendly staff that take the time and have the patience to serve their patients. The office is very clean. Making an appointment is very hassle free as is to cancel and reschedule.
Best decision coming here I suffered from a lot of back pain caused by a car accident that left me with herniated disc I had so much pain I was almost going to get injections in my spine for the pain but I found this place a video I seen in Instagram Their treatment has helped me so much not just with the pain, but also with my posture come, check them out they treat you like you're part of the family