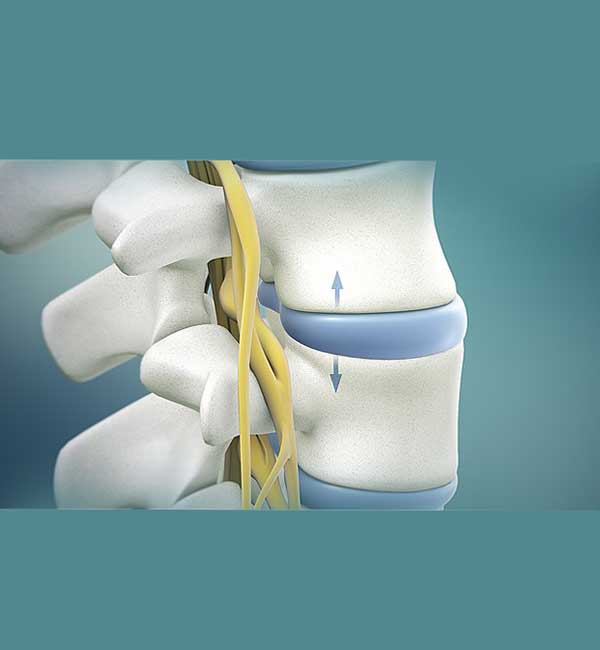 Non-surgical Spinal Decompression
Spinal decompression therapy, also known as non-surgical spinal decompression, aims to help patients who suffer from debilitating pain due to bulging, degenerating or herniated discs. It can also be used for the pain management and treatment of many causes of sciatica, injured or diseased spinal nerve roots and worn spinal joints. It is safe, affordable and effective.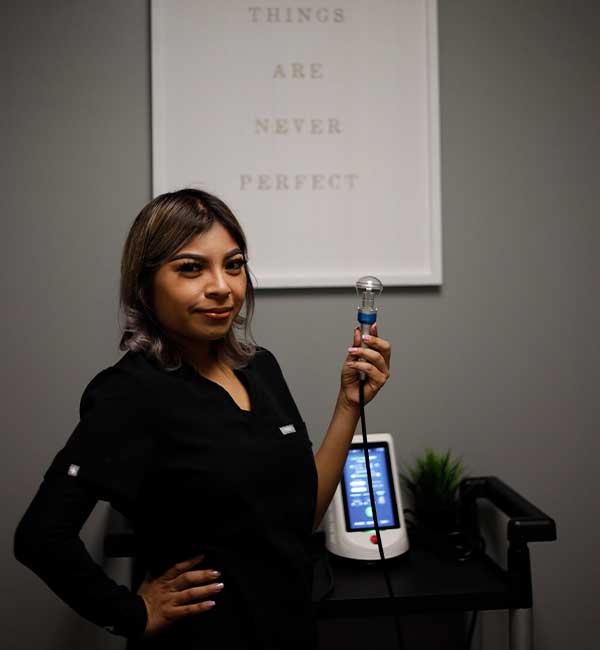 Class IV Laser Therapy, also commonly referred to photobiomodulation, is used to stimulate metabolic processes at the cellular level. It provides energy to cells that leads to a cascade of cellular actions which allow the body to heal itself. It is effective at helping to reduce painful inflammation, spasm of contributing muscles, swelling, pain and it also helps to increase blood circulation.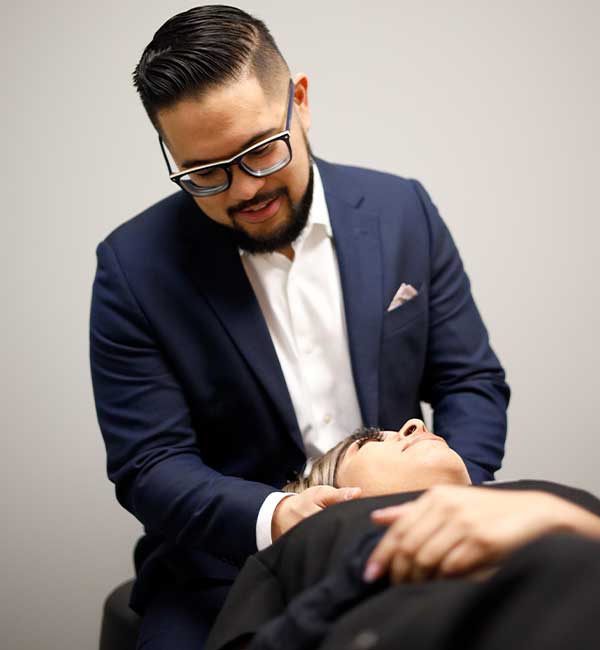 A chiropractic adjustment is a therapeutic treatment where a licensed chiropractor uses their hands or special instruments to manipulate joints in your body. It is used to help increase joint motion, reduce pain, and remove nervous system irritation. Aside from adjustments, Dr. Areta also utilizes soft-tissue therapy, exercises and stretches and taping to help his patients feel their best.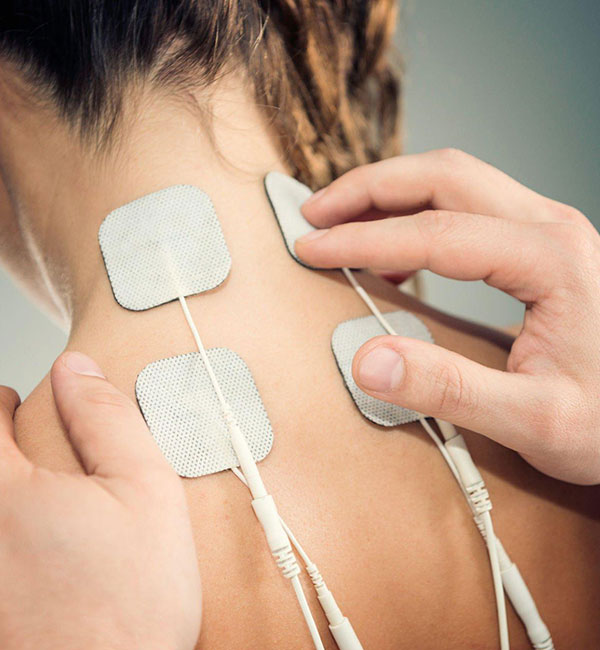 Electrical stimulation is the application of small electrodes on the skin. The electrodes will send mild electrical impulses through the skin to help stimulated injured muscles or manipulate nerves to reduce pain.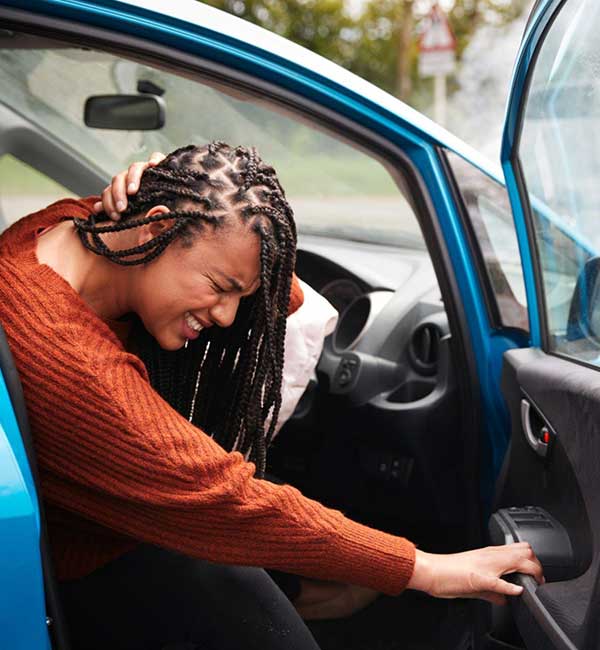 Personal Injury/Auto Accidents
According to the California Highway Patrol (CHP), there were over 215,000 traffic accidents in the state in 2022. These accidents range from small fender benders to complete total loss. Injuries that result from an accident will also vary in severity. It can include but not limited to the following: neck pain, whiplash, traumatic brain injury, soft tissue injury, lower back pain, sciatica, bulging/herniated discs and even death. A chiropractor is able to diagnose your injuries and ensure that you receive the proper care and treatment.